This page is the brochure for your selected program. You can view the provided information for this program on this page and click on the available buttons for additional options.
Coastal Africa Field Study: Mozambique (spring intersession)
Tofo Bay, Mozambique
(Outgoing Program)
Featured
There are currently no active application cycles for this program.
| | | | |
| --- | --- | --- | --- |
| APA Program Type: | Summer Programs | APA Advisor: | Jill Clemmons |
| Language of Instruction: | English | Minimum GPA: | 3.0 |
| Housing Options: | Dormitory | Credit Type: | LSU courses & credit |
Coastal Africa Field Studies: Mozambique |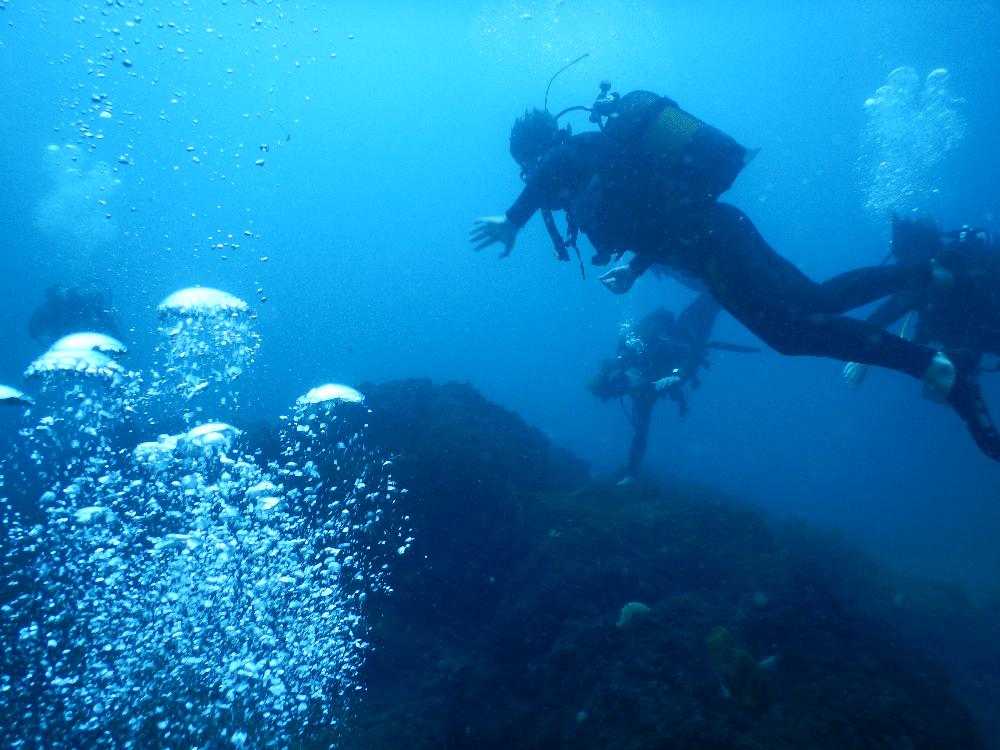 The coast of southern Mozambique is unique with large tidal presences, extensive upswelling from the south, and warm nutrient poor water from the north. This combination provides a unique habitat in which to study large mega-fauna, food web dynamics, and coastal processes.

Mozambique is also considered a developing country and is currently developing an understanding of sustainable practices when it comes to its renewable resources.

Both of these conditions are in contrast to Louisiana.

This program will train students on skills needed to conduct research in coastal marine environments, develop hypotheses and study designs to address questions, conduct data collection using those newly formed skills, and write up and present their findings to the local community. Presenting your findings to the local community is key to understanding sustainability in a developing country.

This is like nothing you've ever done in class before. Let's geaux to Mozambique!
Dates & Costs
Start Date
End Date
Program Fee
LSU Tuition & Fees
(undergraduate, 3 hours)
May 8
June 4
$3,280
Instate: $1,140
Out of State: $1,939
Program Fee Includes
Housing
All meals
Ground transportation
Shuttle to/from the Inhambane Airport
Fieldtrips and cultural excursions
Health insurance
Housing in Johannesburg
(during layover):
Shoestrings Backpacker's Lodg
e, located 5 minutes from the Johannesburg airport
Housing in Tofo Bay
:
Albatroz Lodge
, a dorm-style lodge; students and the instructor will stay together in a single lodge area with a common room attached. The lodge is located next door to the dive center and the All Out Africa (service provider) office.
Program Fee Does NOT Include
Airfare to/from Mozambique
Spending money
Tuition and Fees: You must pay tuition and fees for all courses you take through LSU. The tuition you pay is based on whether or not you are a resident of Louisiana. If you are an out of state student, you will pay out of state tuition and fees for all courses taken through LSU, including the course taken on this program.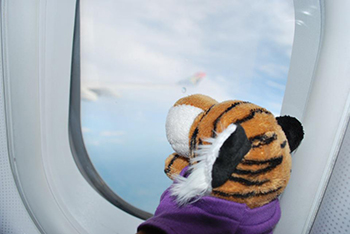 Airfare: Each student arranges his/her own roundtrip airfare. Your Program Director will let you know when you should purchase airfare. You should not purchase airfare until Dr. Errare tells you to do so. Roundtrip airfare between the U.S. and Mozambique is approximately $2,300.

Spending money: Although some meals are provided, you should plan for additional expenditures, including meals not covered by the program fee, snacks, souvenirs, and outings with friends. You should budget $200 for spending money.
Course
Course
Description
Prerequisites
RNR 4061
Coastal Africa Ecology: Field Methods

ability to complete master dive certification swimming test
senior standing
3.0 cumulative gpa
Please note:
this is a study abroad program, not a vacation! You will often have to get up early (5:00am), follow tight daily schedules, work outside in adverse environmental conditions (heat, insects), and visit areas where you must act in a courteous and professional manner.
This is a techniques course in marine coastal studies. The southeastern coast of Africa is unique, particularly in the area of the Mozambique Channel.
The complex system is dominated by a strong western boundary current, the Agulhas current, producing mesoscale eddies which interact with a narrow continental shelf and transport organic matter and upwell nutrients.
The combinations of upswelling and warm water from the equatorial region provide a unique habitat to study coastal processes, primary production, food web dynamics, and large marine mega-fauna.
Grades:
because this program ends after the deadline for grades for spring intersession, all students will initially receive Incomplete ("I") grades. Those grades will be changed to the permanent letter grades by the end of July.
Mozambique is a developing country and currently creating sustainable priorities and practices for renewable resources. Students will be expected to interact with people in Tofo Bay and Inhambane to gain an understanding of the difficulties of establishing a sustainable way of life within a developing country.
Itinerary
| | |
| --- | --- |
| March 29 | 12:00pm Students' Orientation |
| April 21 | Spring intersession fee bills available via myLSU |
| April 29 | 12:00pm Parents' Orientation (143 Coates Hall) |
| May 3 | Spring intersession fee bills due |
| May 8 | Depart the U.S. |
| May 9 | Arrive in Johannesburg, South Africa; check into the Shoestrings Backpacker's Lodge |
| May 10 | Breakfast at the lodge; Depart Johannesburg; fly to Inhambane, Mozambique; travel to Tofo Bay and check into the Albatroz Lodge |
| May 11 | Tofo Bay |
| May 12 | Tofo Bay |
| May 13 | Tofo Bay |
| May 14 | Tofo Bay |
| May 15 | Tofo Bay |
| May 16 | Tofo Bay |
| May 17 | Tofo Bay |
| May 18 | Tofo Bay |
| May 19 | Tofo Bay |
| May 20 | Tofo Bay |
| May 21 | Tofo Bay |
| May 22 | Tofo Bay |
| May 23 | Tofo Bay |
| May 24 | Tofo Bay |
| May 25 | Tofo Bay |
| May 26 | Tofo Bay |
| May 27 | Tofo Bay |
| May 28 | Tofo Bay |
| May 29 | Tofo Bay |
| May 30 | Depart Tofo Bay; fly to Maputo; travel to Kruger National Park |
| May 31 | Kruger National Park |
| June 1 | Kruger National Park |
| June 2 | Kruger National Park |
| June 3 | Fly from Nelspruit to Johannesburg; depart Johnannesburg for the U.S. |
| June 4 | Arrive in the U.S. |
Please note: this itinerary it tentative and subject to change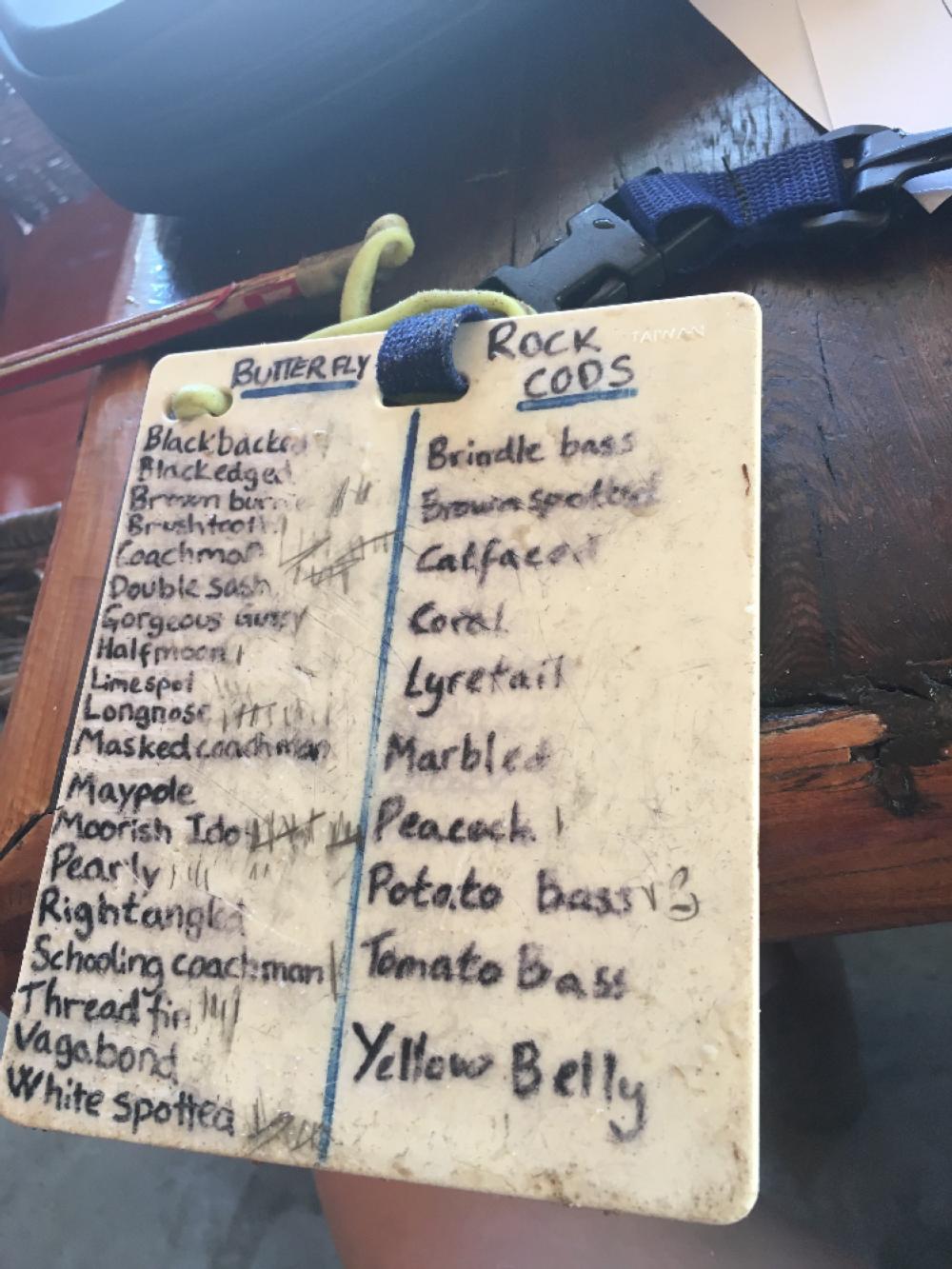 Eligibility & Withdrawal
In order to be eligible for the program, you must:
Have a cumulative GPA of 3.0
Ability to complete master dive certification swimming test
Senior standing
Be at least 18 years old by the first day of the program
Not be on disciplinary or scholastic probation
Have the prerequisites for the course you take
NOTE: This program is open to students from all disciplines. Qualified applications from other insitutions are also welcome.
Application Deadline
March 31, 2017
Although the application deadline is March 31, you are advised to register early in order to secure a spot in the program. The program will fill on a first come, first served basis from those who meet the eligibility requirements.

Deposit: A $500 deposit will be placed on your LSU billing statement at the time that you apply to the program. Students at other universities must send in a check or money order (made payable to "Louisiana State University") for the $500 deposit along with their applications.
The $500 deposit is nonrefundable after February 3, 2017.
Payment Deadlines: the $500 deposit is put on your billing statement when you are accepted into the program and is due at the time that the charge appears. The rest of the program fee (minus the $500 deposit) and tuition/fees for the courses will appear on your summer fee bill. Those fee bills are available via myLSU on April 21 and are due on May 3.

If you withdraw from the program: After February 3, you will be responsible for making payments on your study abroad program, even if you do not go on the program. The amount that you will owe is based on the date on which you withdraw. The withdrawal schedule is:
| Date | Withdrawal Costs |
| --- | --- |
| Withdrawal after February 3, 2017 | $500 deposit is non-refundable |
| Withdrawal after March 3, 2017 | $500 deposit and $500 payment will be paid |
| Withdrawal after March 31, 2017 | $500 deposit and $1,000 payment will be paid |
| Withdrawal after April 21, 2017 | $500 deposit and entire program fee will be paid |
Parents:
Have questions about the study abroad process? Want to ask questions? We have a Facebook group just for parents of students going on our summer programs! Join us
here
.